We shall delve into the world of various shower valves in this article. We have used showers our entire lives, and you may have encountered many of these varieties yourself! Let's continue reading to find out which of these fantastic varieties you are familiar with and which ones are brand-new to you.
All shower valve types serve the same purpose, but different varieties have different qualities that make them suited for different scenarios. Before moving forward, you should be aware of the various types of shower valves, regardless of whether you want to purchase a new valve, modify your shower system, or learn more about the topic.
Manual Valves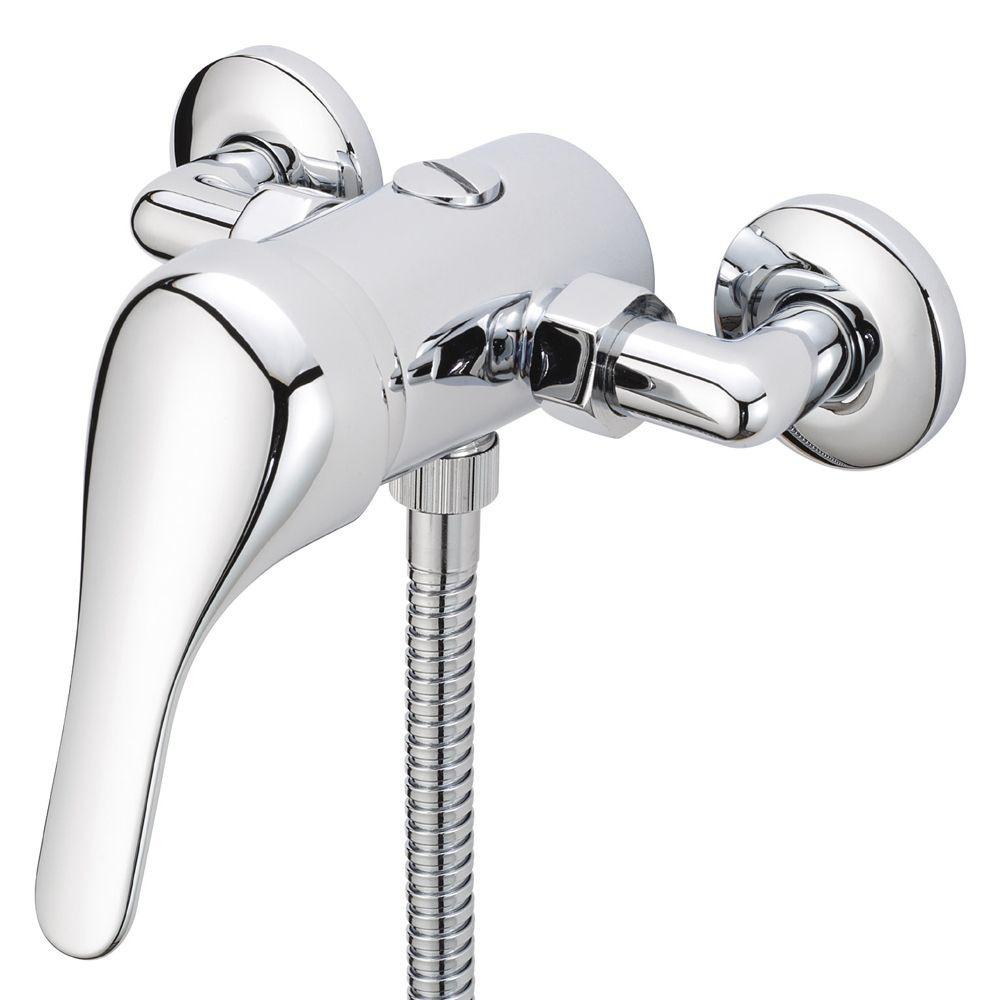 The traditional shower valves we used to see in every home when we were youngsters are called manual shower valves. They continue to be popular among many individuals, but more valuable designs with more excellent market prospects are currently dominating the market and gaining consumer appeal daily. Due to its simplicity, manual shower valves are still available. They include a single handle that you can use to turn on and off the shower and regulate the water pressure and temperature. They are also among the least expensive shower valve kinds on the market, contributing to their popularity.
Pressure Balancing Valves
Shower pressure valves, sometimes called pressure balancing valves, are utilised to balance the water pressure automatically. They do this within a couple of degrees of the required temperature by adjusting the hot and cold pipelines' water pressure. Other names for these valves are mechanical valves and anti-scald valves. These shower valve types use a sequence of moving pistons (occasionally, diaphragms) to balance the water pressure from the hot and cold water sources. These valves typically have a single knob that may be turned left or right to adjust the water temperature.
Thermostatic Valves
Due to their design, these valves are considered more expensive than the other types we listed above. The pressure and temperature of the water are both balanced. You don't have to wait for the water to get to the right temperature when using a thermostatic shower valve as opposed to a manual one. The thermostatic valve's thermo-sensitive element allows you to easily step into the shower as it adjusts the hot and cold water temperatures in reaction to temperature variations! By pre-setting the water temperature, the valve keeps the desired level and you can take a shower without incident at any time of the day.
They are convenient if you have young children or senior citizens living in your home because they guard against being pelted with icy water.
Two handles are present on these shower valve types; one is used to control the temperature and the other to switch on and off the water. The first one might also be used to regulate the amount of water.
For the best showering experience, use Kohler anthem valves with thermostatic technology to ensure constant temperature and flow control. The Anthem three-port thermostatic valve is compatible with this stylish thermostatic valve control panel with recessed push buttons. The trim plate has pop-out shower outlet activation buttons for adjusting the water flow and a temperature control knob with an inbuilt adjustable high-temperature limit stop (up to 8 gpm).
Mixing Valves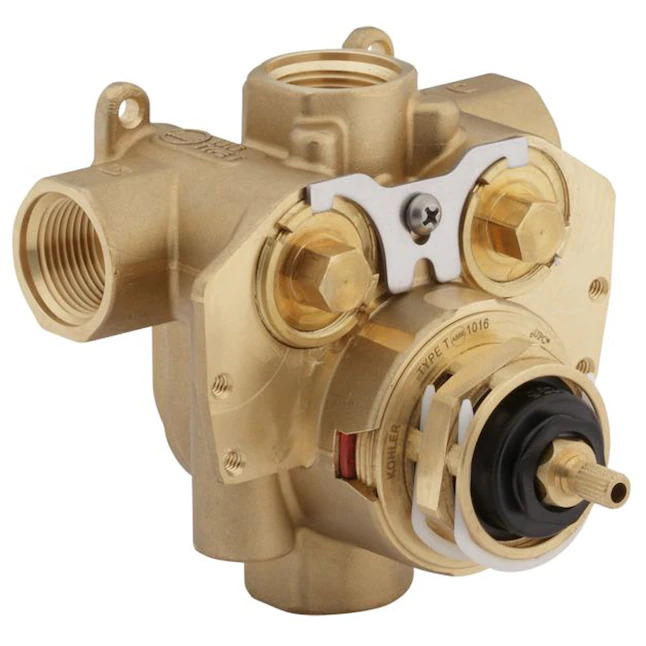 These shower valve types are replacements for thermostatic and pressure valves. They are those vintage valves with two independent valves that could be turned to regulate hot and cold water and the water's pressure and temperature. They were used in the past but are not widely employed today. Mixing valves were among the least expensive shower valve varieties available, making them ideal for people building a house on a limited budget.
Diverter Valves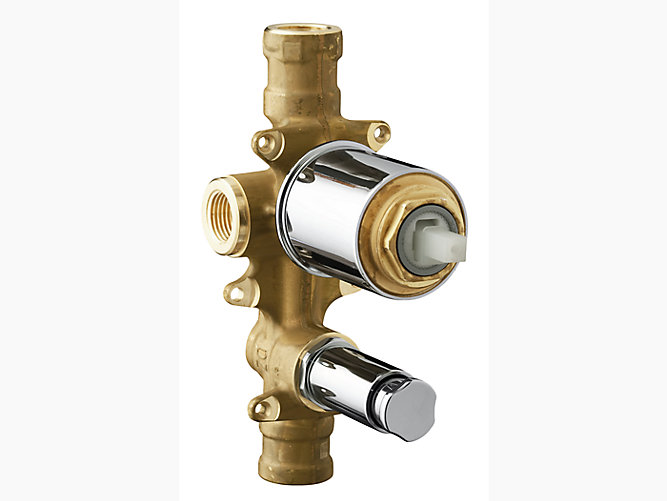 These shower valve models are some of the newest ones on the market. They are present in practically all contemporary designs. They are utilized while working with various shower outlets. Instead of allowing you to adjust the temperature of the water flow, they will enable you to control the direction of the water flow.
Final Words
Those were the most popular types of shower valves available in the market! Visit me.kohler.com for more information regarding Kohler Anthem Valves.